Welcome to my Portfolio!
I am an IT student currently studying for a bachelor degree in Software Engineering at the Fontys Hogescholen Eindhoven with a specialization in Game Design & Technology. A passion of mine is to bring people together through games and I believe everyone should keep playing to keep their mind keen. Feel free to visit my LinkedIn or Itch.io accounts. Click here to open my CV in a new tab.
Portfolio
The projects that I have worked on so far.
Basic Information
Born in the Netherlands
Been on earth since the 23th of July 1998
Fluent in English/Dutch and know a bit of German
Good at finding solutions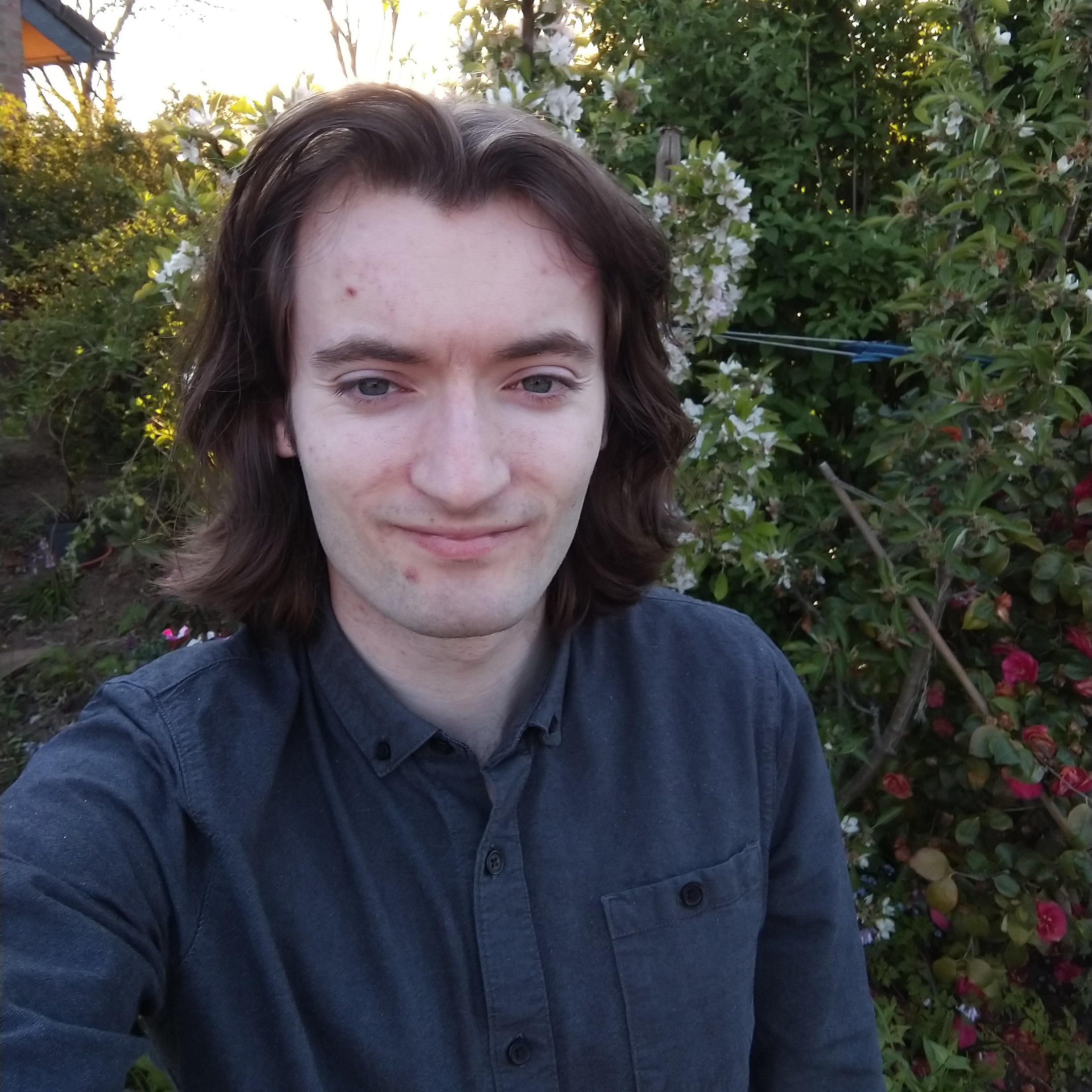 Skills
Worked with HTML, CSS
C#, ASP.net, Java and Lua
Agile/Scrum development
Unity 3D
Audacity & Fmod Studio sound design
Blender modelling
Used some C++ for Arduino
Hobbies
Making awesome indie games
Making things work in games
Working out ideas for games
Gaming with my friends
Taking a walk outside
Reading fantasy books and immersing myself in new worlds